Welcome To J.Freestone Contractors
About Us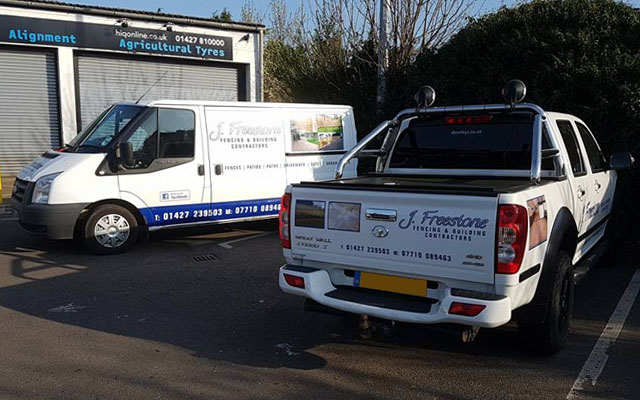 Welcome
We offer a range of professional building and contracting services to our customers at affordable pricing. We are based in Gainsborough, Lincolnshire but have completed jobs for happy customers over surrounding counties. Feel free to take a look at the services we offer and check out our portfolio and feel free to get in touch for a free estimate.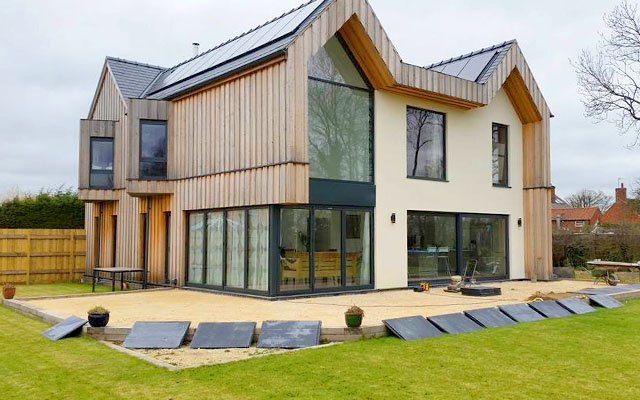 Well Respected. Highly Rated.
We have collected many happy clients and gathered quite a following on social media. We complete our work and fully guarantee all our work, why not get int touch for a free estimate?